Crane calculations
In a world where more and more logistic chains involve the use of the ISO sea container, the in depth knowledge on container crane calculations is decreasing year by year. Langeveld has recognized this trend in declining knowledge in one of the world's most important links in global transportation: the container crane.

Apart from the general crane engineering, there is a strong focus within Langeveld on:
Detail calculation of the mechanisms of all moving parts on container cranes: Not only the life time calculation, but also drive line and power calculations form the basis of the reliable day to day crane operation. Langeveld is specialized in the detail design engineering of the complete drive line of all crane movements.


Strength and fatigue calculations on the crane steel structure: how long will your crane be able to keep up with your 24/7 operation given the daily load spectrum of your cargo? What adaptations are necessary to your steel structure in order for your crane to ensure the same uptime tomorrow? Answers to these questions have been and are of great importance to many of your colleague crane owners. Answers that are our day to day business to deliver.
Our recent Projects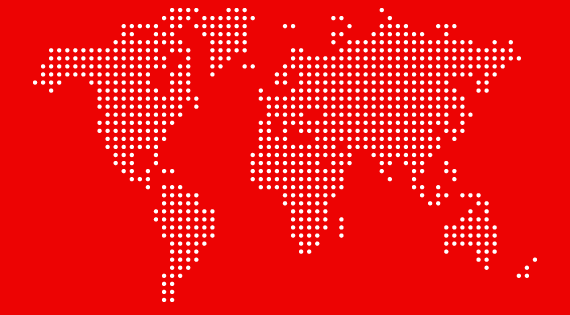 Select a point to view projects
Get in touch
Langeveld Project Management B.V.
Houtschelf 21B
3371 KB Hardinxveld-Giessendam
Netherlands
t. +31-(0)6 13 76 46 93
e. info@langeveldprojects.com