About Langeveld
Coming from a long experience in container cranes and heavy lifting, Langeveld is dedicated to serving clients throughout the world with continuous crane operation.

By delivering the highest standard of innovation and engineering, the continuity of your container terminal operation is our primary focus.

Whether it is a dedicated inspection program, life time calculation or the design of your complete crane, Langeveld has a tailor made solution for your needs.


Langeveld Project Management
Langeveld Project Management makes the difference in project management in just one word: knowledge.

Where project management is a general skill, project management on container crane projects asks for a deep understanding on how cranes are originally designed and built. Coming from a crane building history, this is exactly what makes the difference when contracting Langeveld on your crane project. Whether your need concerns a renovation, moving a crane or the procurement of new equipment, Langeveld offers you project management with the inside understanding of the crane building process.


Langeveld Cranes
Langeveld Cranes B.V. is a separate limited liability enterprise that focusses on two main activities:
Crane design & crane building.
High end technical expertise on container cranes.
With in-depth understanding of our customer's needs for dedicated solutions for their specific problems, Langeveld Cranes B.V. has a primary focus on the actual design and building of cranes and parts of cranes.

Specific parts in the total crane building experience have become tailor made solutions to many questions of our clients. Think of weight measurements of complete container cranes. Think of trolley wheel alignment. Think of dedicated three dimensional measurement services.

In this way, single parts of the total crane building process have grown more and more into independent high end technical services on container cranes. These hands-on services are developed and offered in close cooperation with the expertise that is concentrated within Langeveld Project Management B.V..
Our recent Projects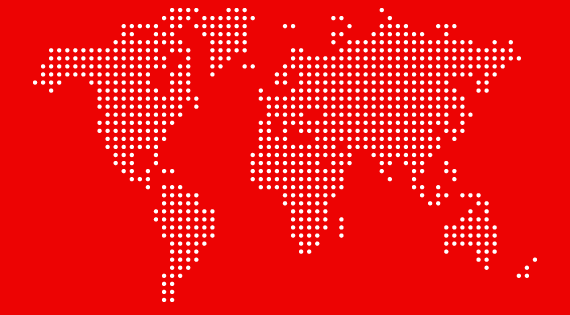 Select a point to view projects
Get in touch
Langeveld Project Management B.V.
Houtschelf 21B
3371 KB Hardinxveld-Giessendam
Netherlands
t. +31-(0)6 13 76 46 93
e. info@langeveldprojects.com