3D measurements
Specialized three dimensional measurements are needed in many occasions. Be it deflection measurements at the crane hand-over or the need for damage assessments after accidents and collisions, accurate 3D measurements provide the insight.

What is the deflection of my crane under load? Does this crane comply to its actual stiffness specification? Has this damage been repaired according the original tolerances on the dimensions of my crane?

With in-house measurement equipment of the highest standards and 3D visualization software, Langeveld has provided the answers to many clients already.

In many cases, accurate 3D measurements are a need for insurance companies as well in order to determine the truth and root cause of accidents.
Our recent Projects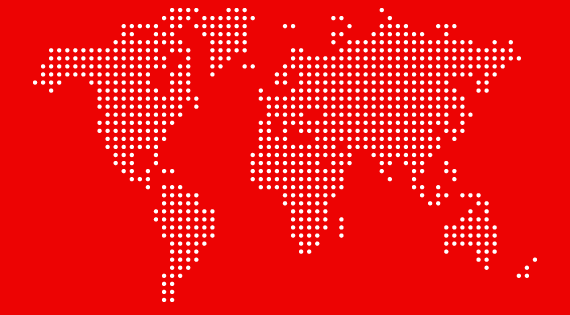 Select a point to view projects
Get in touch
Langeveld Project Management B.V.
Houtschelf 21B
3371 KB Hardinxveld-Giessendam
Netherlands
t. +31-(0)6 13 76 46 93
e. info@langeveldprojects.com