Langeveld Crane Model
At Langeveld, we strive to serve our clients in the best possible way in crane design, maintenance and upgrades since 2008.
Coming from a long experience in container cranes and heavy lifting, Langeveld is dedicated to serving clients throughout the world with continuous crane operation. By delivering the highest standard of innovation and engineering, the continuity of your container terminal operation is our primary focus.
Whether it is a dedicated inspection program, life time calculation or the design of your complete crane, Langeveld has a tailor made solution for your needs.
As an expression of innovation and creativity and to inspire a new generation of engineers, a detailed Lego model of a Langeveld crane is now available.
Interested in this unique Langeveld crane model?
Just contact us.
Our recent Projects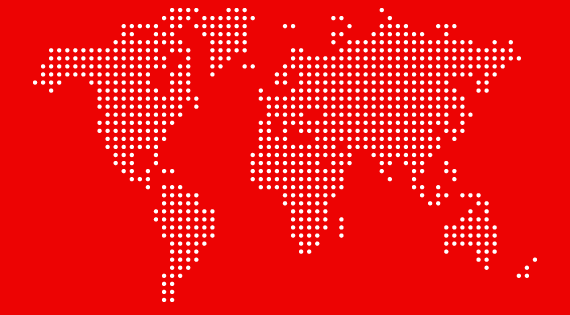 Select a point to view projects
Get in touch
Langeveld Project Management B.V.
Houtschelf 21B
3371 KB Hardinxveld-Giessendam
Netherlands
t. +31-(0)6 13 76 46 93
e. info@langeveldprojects.com