Crane inspections
For the operational maintenance management of container terminals, crane inspections form a paramount instrument to provide insight in the safety and maintenance status of their cranes.

High quality crane inspections not only prevent the crane from unexpected down time, but also form an important tool in maintenance budgeting.
Within a market where many parties offer crane inspections, questions arise regarding the price to quality ration of the resulting inspection reports.

The Langeveld Cranes inspection program is a high end technical service, aiming at the top of the market. The actual inspection is executed by a theoretical engineer in cooperation with an experienced field supervisor. This results in an integral approach where both the structural integrity as well as the operational maintenance status is assessed on the best fitting levels.

With dedicated software, the inspection is reported in a unique way, providing both the overview of the complete crane status in combination with a full report on details.

A yearly maintenance inspection of Langeveld keeps your cranes moving and prevents unnecessary down time.
Our recent Projects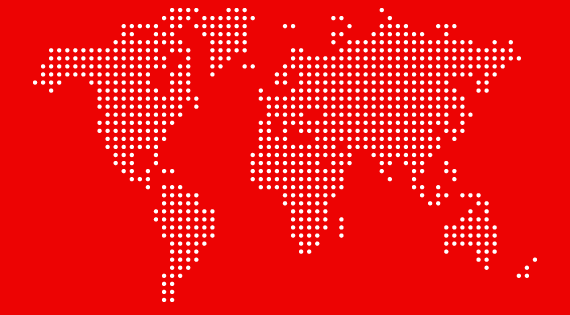 Select a point to view projects
Get in touch
Langeveld Project Management B.V.
Houtschelf 21B
3371 KB Hardinxveld-Giessendam
Netherlands
t. +31-(0)6 13 76 46 93
e. info@langeveldprojects.com