Crane weight measurements
The weight of a container crane is a key figure to many parties. Operational corner loads and pressures on the quay rails largely determine the safe operation of cranes in any deep sea container port.

What if storm conditions add up to the dead mass of my crane? Does my crane comply to the mass specification as agreed with the crane building company?

Accurate weight measurement of container cranes is of great importance to both the operating party as well as the quay owner. But how to measure the weight of a 1.000 to 2.500 Ton heavy crane accurately? With roots in the heavy lifting industry, Langeveld's calibrated weight measuring systems has been deployed all over the globe, resulting in accurate and repeatable weight measurements for all involved parties.
Our recent Projects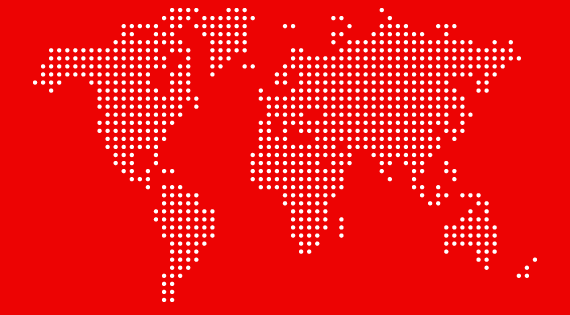 Select a point to view projects
Get in touch
Langeveld Project Management B.V.
Houtschelf 21B
3371 KB Hardinxveld-Giessendam
Netherlands
t. +31-(0)6 13 76 46 93
e. info@langeveldprojects.com