Trolley wheel alignment
Most modern container cranes operate at high speed. Trolley traveling speeds up to 300 m/min are no longer exceptions. Together with the hoist movement, the trolley traveling motion is the most intensely used movement. On a track of less than 100 m, trolleys of modern container cranes easily travel over 10.000 km per year. The slightest misalignment of the steel wheels on steel rails has a major impact on the life time of the wheels and the rails. Accurate wheel alignment not only significantly slows down the wear process, but also strongly adds to the daily comfort of the crane operator, resulting in a completely different driving experience of the crane.

Development of the relevant international crane standards describing wheel alignment has come to a full stop in the seventies of last century. Until today, the same tolerances related to relatively slow overhead cranes are used for high speed trolleys of container cranes. The core lack of these dated standards is that they fail to describe good running behavior, rather than just providing a maximum steering angle per single wheel.

Over a period of four years, Langeveld Cranes B.V. has mathematically formalized the description of good trolley running behavior in a total of ten criteria. Integrating into a fully operational measurement system and software package, field experience was gained on numerous container cranes all over the world. This approach has led to extensive insight in the operational tolerances of the newly defined criteria, resulting in a trolley wheel alignment service product of unequalled competence.

These developments in the field of trolley wheel alignment have been recognized by the Dutch government, resulting in the acceptance into the Dutch S&O innovation program.


Our recent Projects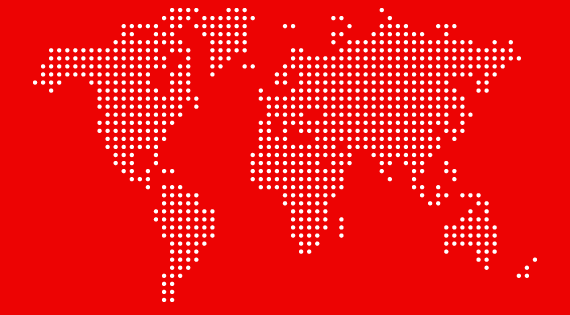 Select a point to view projects
Get in touch
Langeveld Project Management B.V.
Houtschelf 21B
3371 KB Hardinxveld-Giessendam
Netherlands
t. +31-(0)6 13 76 46 93
e. info@langeveldprojects.com